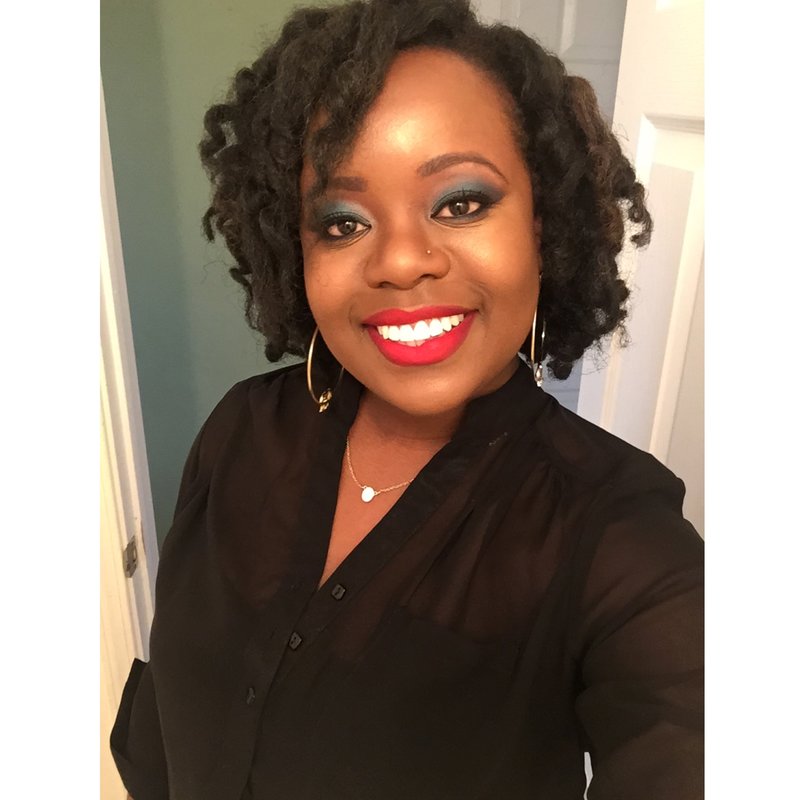 As a child, author Dr. Mutsa Majero had a very vivid imagination, and a strong interest in reading and writing – all of which kept her out of a great deal of trouble! Mutsa's parents instilled the importance of education at a young age, and she inherited her father's love for reading and talent for writing. Mutsa's passion for writing multicultural children's books is fueled by her love of education, cross-cultural issues, and working with children. Mutsa was born and raised in Zimbabwe, and currently lives in America. She has a Master of Arts Degree in Counseling Psychology and a Ph.D. in International Psychology.


 

__________________________________________________________________________________________
Meet Chipo is Mutsa's big debut. What began as an idea to give her nieces and nephews who are growing up in America an idea of the life of a child growing up in Zimbabwe, slowly blossomed into this exciting multicultural children's book. Meet Chipo is a part of a series of books that Mutsa hopes will educate, empower, and inspire young children. 

Mutsa is also very passionate about issues related to empowering women and children. She aspires to be a voice for women and children in fields of mental health, education, human rights, and other related issues.